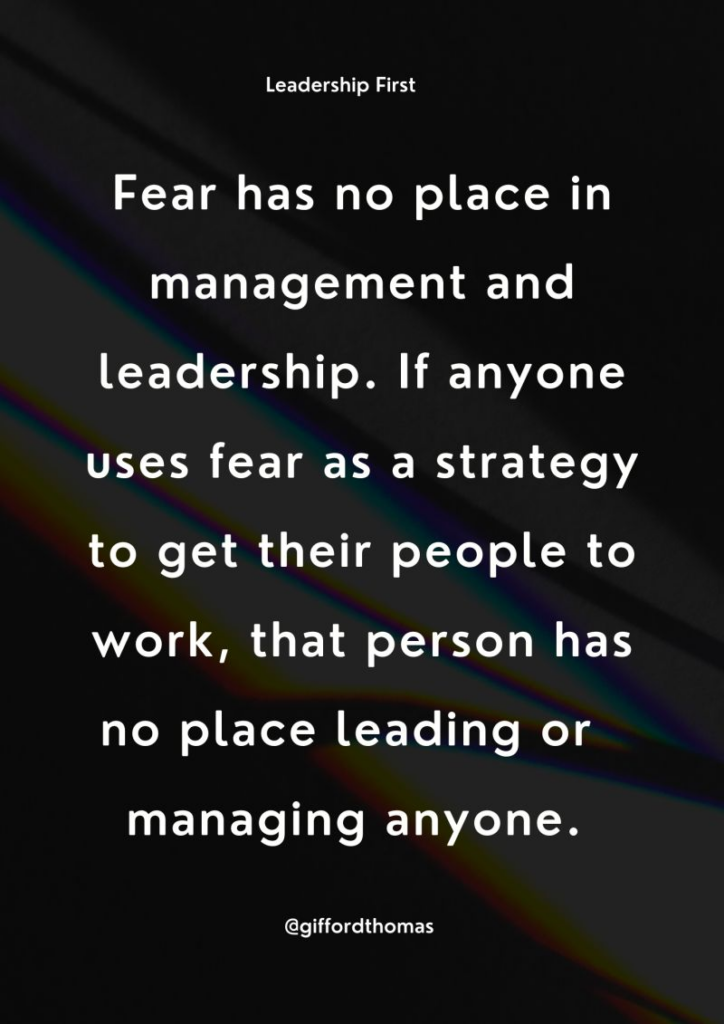 I've often wondered if the antagonist in my book "The Intrepid Brotherhood" was capable of change. I've also been asked that question by most of the podcast hosts I have interviewed with. I think it is natural to wonder if toxic leaders are "fixable". The question I get most often is "do you think he changed after he was chased out of your former company ……… do you think he learned anything"?
I have read four books on toxic leaders recently, either in preparation for writing my own or afterward to try to answer the plethora of questions I have about that particular mentality. Every one of those authors reaches the conclusion that there is no "fix" for them. Once a bully, always a bully.
My own clumsy intervention attempt with the particular toxic leader that is the subject of my book probably only fed the psychosis that drives individuals like him. Jean Lipman-Blumen says "their enormous egos blind these leaders to the shortcomings of their own character and thus limit their capacity for self-renewal".1
Next time we'll talk about the recognizable conditions and turmoil that these egos typically create.
Stay Courageous,
Gordon
1The Allure of Toxic Leaders, Jean Lipman-Blumen, Oxford University Press 2005